Be Air Smart
Air Quality Sensor Program
Ready to Measure Air Pollution in your Area?
We are proud to collaborate with the Clean Air Force of Central Texas, and Austin FC |Atlas to support air quality education by providing free Particulate Matter (PM) sensors to local organizations throughout Central Texas.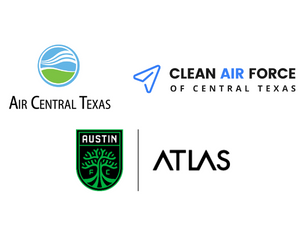 One of Air Central Texas's primary goals is to ensure that everyone in the region is 'Air Aware', which is the Air Central Texas way of saying educated on local air quality.
This program empowers children, one of the most sensitive groups to air pollution, with the tools to better understand air quality by using a hyper-local outdoor particulate matter (PM) sensor that provides real-time information on air quality conditions.
Our ideal partners would be Schools, Libraries, Youth Education Organizations, Children's Hospitals, Clinics, and Daycares/After-School Programs located within the Austin-Round Rock-Georgetown MSA (Bastrop, Caldwell, Hays, Travis, and Williamson counties).
Hyper-Local, Real Time Data For Everyone!
About the Sensors
The Be Air Smart program uses PurpleAir© sensors that provide real-time PM concentrations with built-in Wi-Fi that enables the device to transmit data to the PurpleAir map, where it is stored and made publicly available online. At a minimum you will need:
Secure Location Outdoors
Stable Power Source
Reliable Wi-Fi Connect
The following video provides more information on the sensor and gives tips for installation.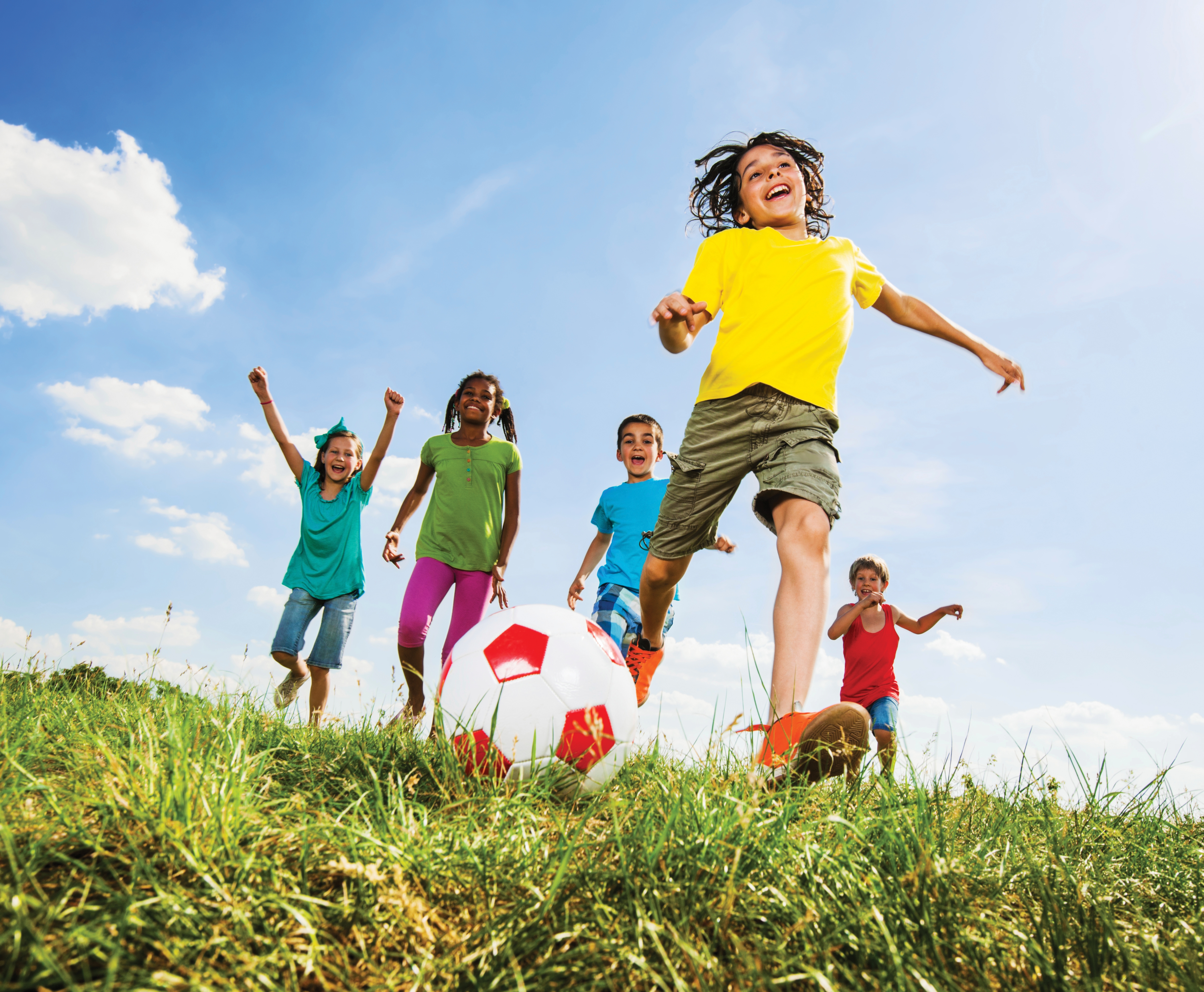 Potential Sensor Use Cases
Environmental Education & Awareness
Provide children and parents with a tool to better understand the air they breathe
Create projects for students to become familiar with air quality
Educate students on the importance of caring for their environment.
Environmental Health
Learn if there is a quality issue and take steps to improve it
Measure PM levels at your location to better understand when PM levels are higher or lower
Study PM levels over time – Learn if PM levels are improving or deteriorating
How to Obtain
All sensors would be on loan at no cost via a written agreement on first come-served bases. If interested in obtaining a sensor please complete the following interest form.

Terms of Use
To be eligible to use the PurpleAir Sensor, users must agree to the following conditions:
Only use the sensor for its intended purpose of measuring local outdoor PM concentrations
Have reliable power source
Have stable Wi-Fi Connection
Agree to operate the sensor continuously while sensor is on loan
Agree to install and register the sensor yourself
Agree to check that the sensor is reporting and to rectify any reporting issues
Agrees to inform Air Central Texas (ACT) if the location of the sensor changes or if the contact representative changes
Use for the sensor is valid until December 31, 2023. At the end of the term, the sensor and any associated items will be returned. This agreement may be renewed upon approval by the program and the User.